When you understand the importance of hands-on experience or seeing something in person, you can understand why an assisted living community, as an elder care option, can be valuable, but you really need to view it for yourself. It matters.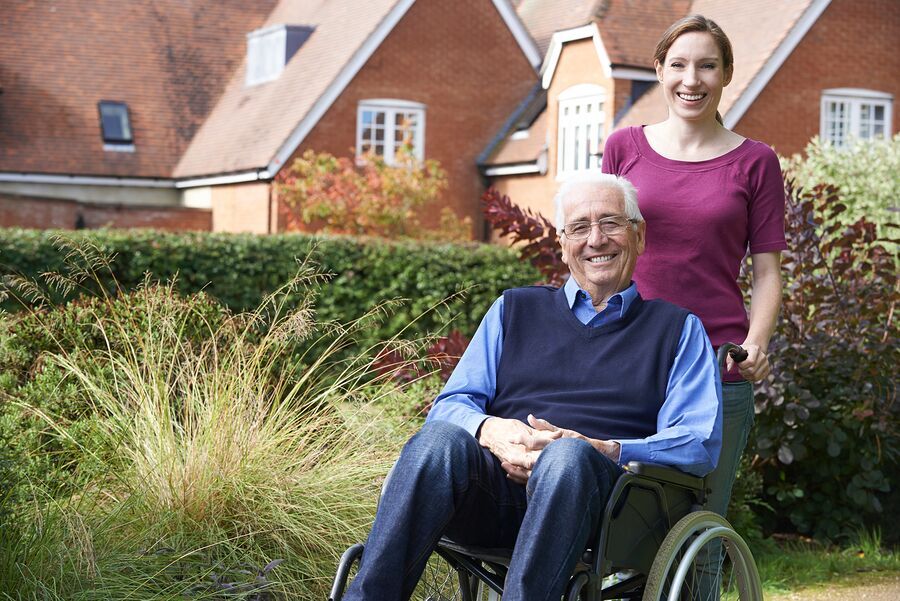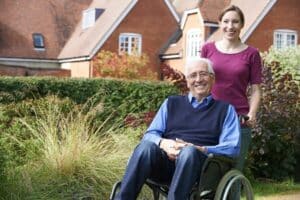 A lot of people go online and read a great deal about various assisted living communities. They might even learn about communities nearby or a hundred or a thousand miles away from them. They might read information about an assisted living community that is on the other side of the country, so how is that going to help them?
You need to stay local when it comes to searching for an assisted living community. Sure, that assisted living community out in California might look great in the summer sun, especially while you're struggling to get through another New York winter, but is that going to make a difference to you or an aging senior who needs support now?
In-person tours were paused during the pandemic. Some facilities continue to make tours only virtual, which is a shame because there's so much to be gained by seeing a facility for yourself.
There are many things you can learn about an assisted living facility from an in-person tour. Let's look at a few (and once you understand this, you may be more persistent in your research of the right facility for you or a loved one).
1. You will find out what the facility is like.
You can get a lot of information from pictures and videos or even 3-D virtual tours online, but you also miss a lot. You won't know about the spacing other than some numbers or a few pictures.
You won't get a sense of the environment, the smells, the sounds, or even the friendliness of some of the residents. In the same way, most people will not buy a house unless they are able to get there and see it personally, you may not want to choose an assisted living facility sight unseen.
2. You can get an idea of what the residents are like.
Everyone is different. You will have some cantankerous, curmudgeonly elderly residents, and you will also have some exceedingly friendly, outgoing, personable individuals.
During an in-person tour, you might get the opportunity to see both, but ultimately you will understand that when you have an outgoing, friendly individuals who are residents there, and they are smiling and vivacious, that's a pretty good indicator of what it's like to live there.
3. The dining facility.
Want to know what a quality assisted living community is like? Check out the dining facility. If it's more like a cafeteria you could find in the average middle or high school, that doesn't say much.
But if it's like a restaurant-style eatery, that's different. That speaks of comfort, community, and respect for the elderly residents. That's important.
4. You might get a sense of some of the activities seniors can participate in.
Not all assisted living communities will provide the same types of activities for their residents, but during a tour, you should be able to get an idea of what's available at that specific community, and that should give you a sense of its true worth.
Latest posts by Woodland Ridge Staff
(see all)