RESIDENT SPOTLIGHT September 2023
Our Resident Spotlight shines on Anne Walker for September. Ms. Anne is originally from Veal, Georgia, and grew up with one brother and one sister. In high school, Ms. Anne was on the basketball team. After graduation, she moved to Atlanta and worked for Georgia Power for 2 years.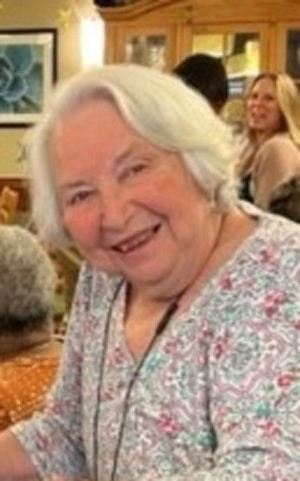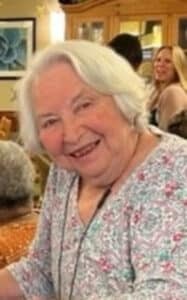 Ms. Anne met a handsome red-headed gentleman named Wendell on a blind date. He told his friend that he was going to marry her, but Ms. Anne replied, "I don't think so." Although 64 years later she says, he is still her sweetheart. In 1964, Anne and Wendell moved to Austell where they built their home. They have 4 daughters, 3 sons-in-law, 16 grandchildren, and 17 great-grandchildren.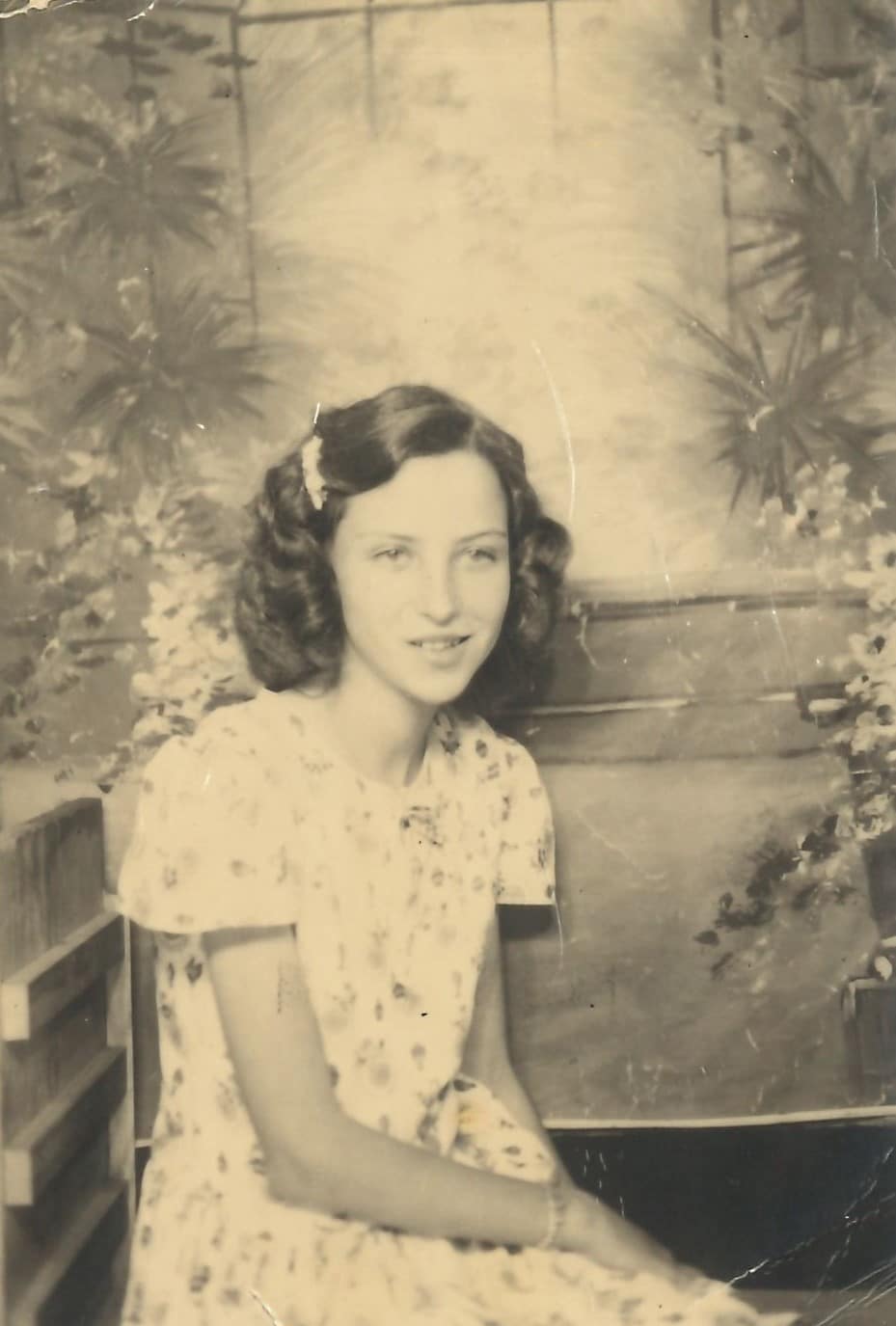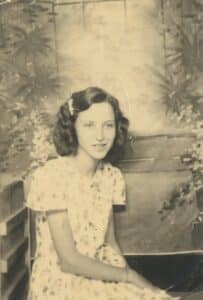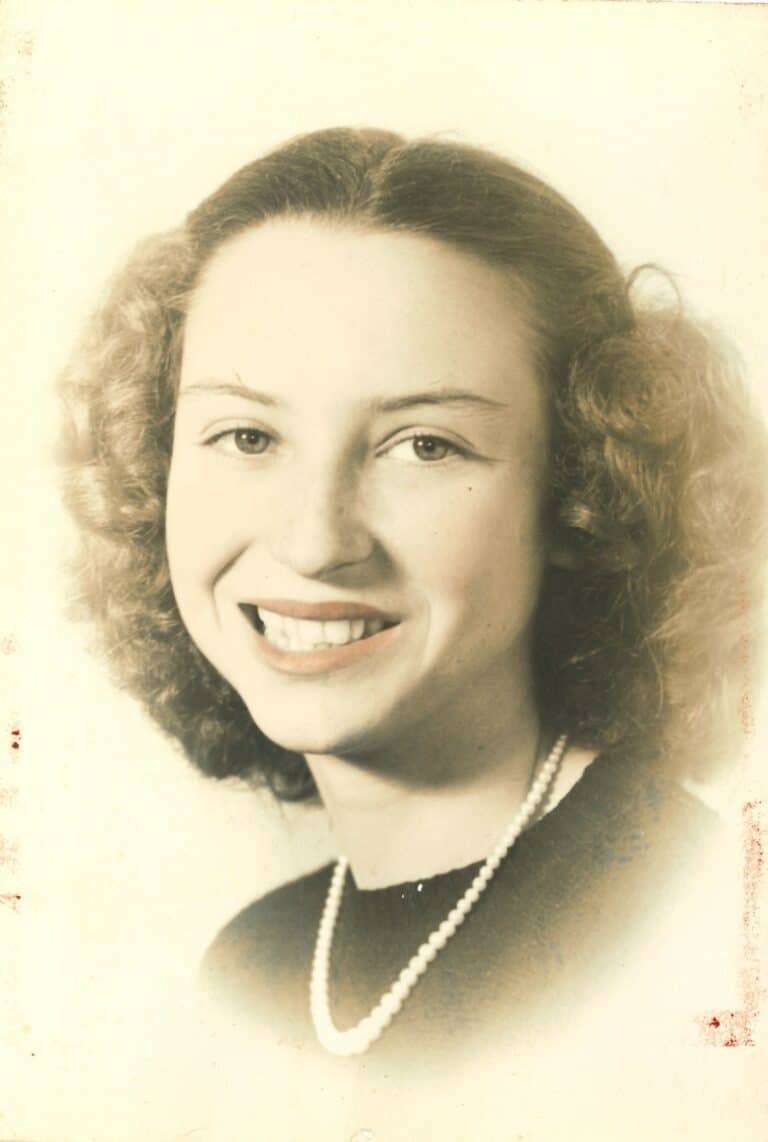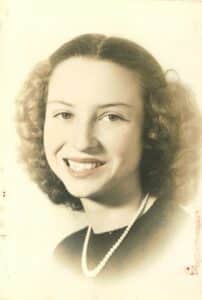 Ms. Anne's career was with Biggers Brothers/US Foods for over 20 years. She worked with the son of another resident, Gloria, and was excited to get to know Ms. Gloria as the first person she met at Woodland Ridge. Her missions work and helping the youth of Mt. Harmony Baptist church have been a big part of Ms. Anne's life. Anne and Wendell joined Mt. Harmony when they moved to Austell and have been active in church building projects, helping in the kitchen for fellowships and Vacation Bible School, and were the chief cooks and bottle washers for youth trips to Panama City Beach. On their mission trips, they went to Savannah, Murphy, N.C., East Point, Alaska, Puerto Rico, and Toronto assisting with new roofs, painting, and home repairs.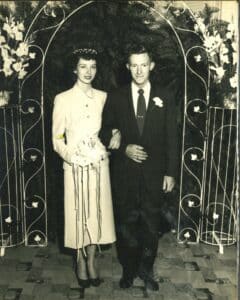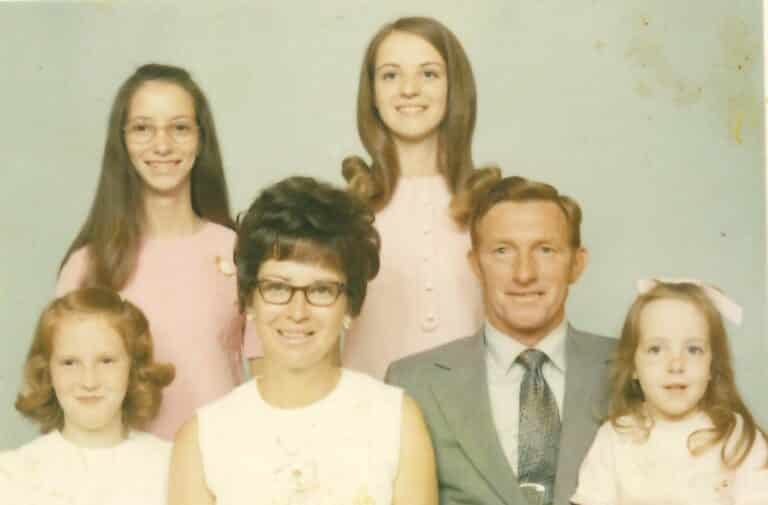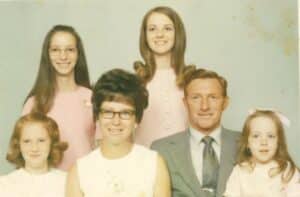 Some of Ms. Anne's favorite things to do are sewing clothes for her family, canning vegetables from the garden, and doing ceramics. The family enjoys boating and camping on Lake Allatoona. Anne and Wendell never missed any school or other events in their daughter's lives. The highlight of Ms. Anne's week was what they called Thursday Thunder when the family would come to enjoy Ms. Anne's cooking. She's famous for her poundcake and for taking meals to family and friends when they were sick or for funerals.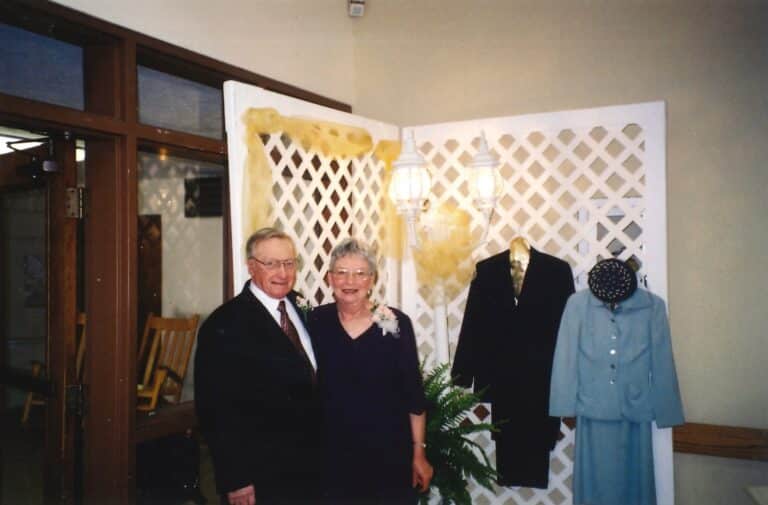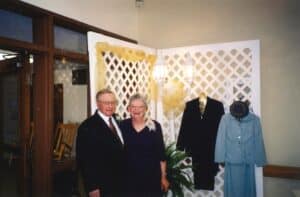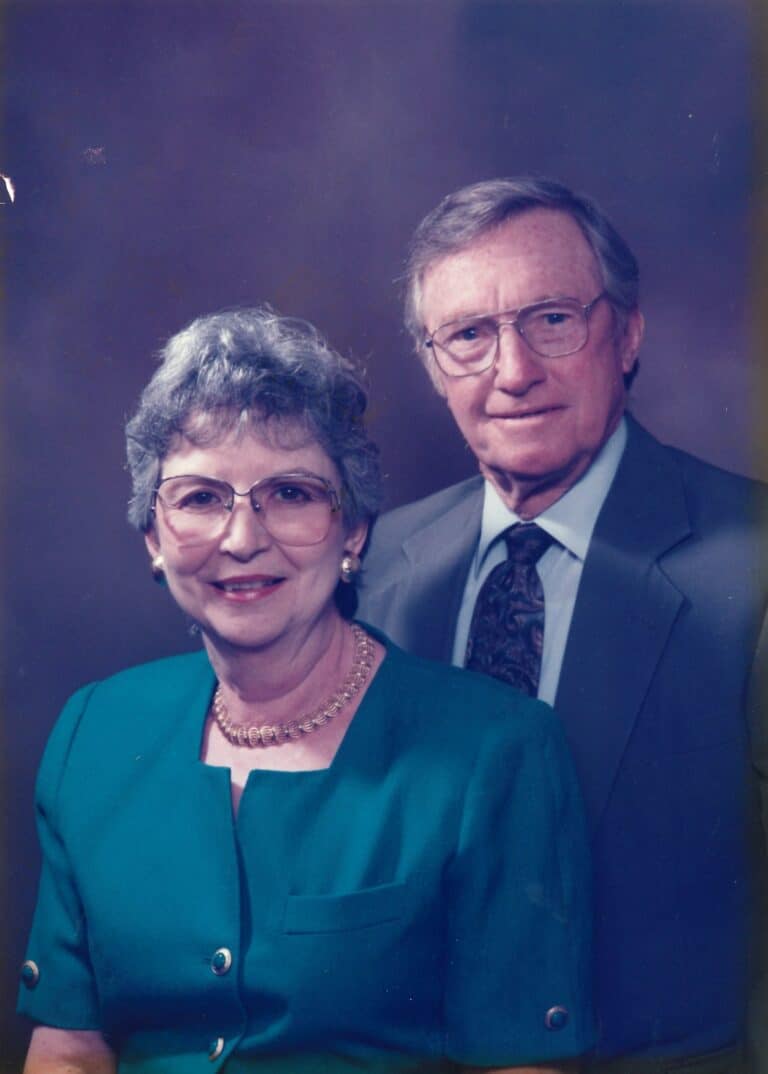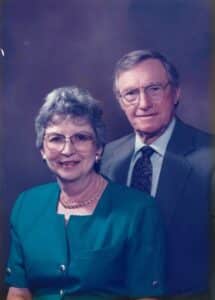 After retirement, Anne and Wendell enjoyed traveling in their motorhome, going out West or through New England. She has a great story of how they went through downtown New York with that motorhome.
At Woodland Ridge, Ms. Anne enjoys Bible Study, music, bingo, crafts, and cooking club. She tells her daughters that she loves the staff, other residents and compliments the food, and enjoys the activities. Her favorite hymn is "His eye is on the Sparrow and I know He watches me." Matthew 6:26
Latest posts by Woodland Ridge Staff
(see all)