Our Resident Spotlight shines on two of our residents this month! Both Ms. Shirley McGahan and Ms. Inez Oliver were honored for Positive Aging at an event from Leading Age, Georgia. Each honoree was recognized for the ways they continue to support their communities after they left the workforce.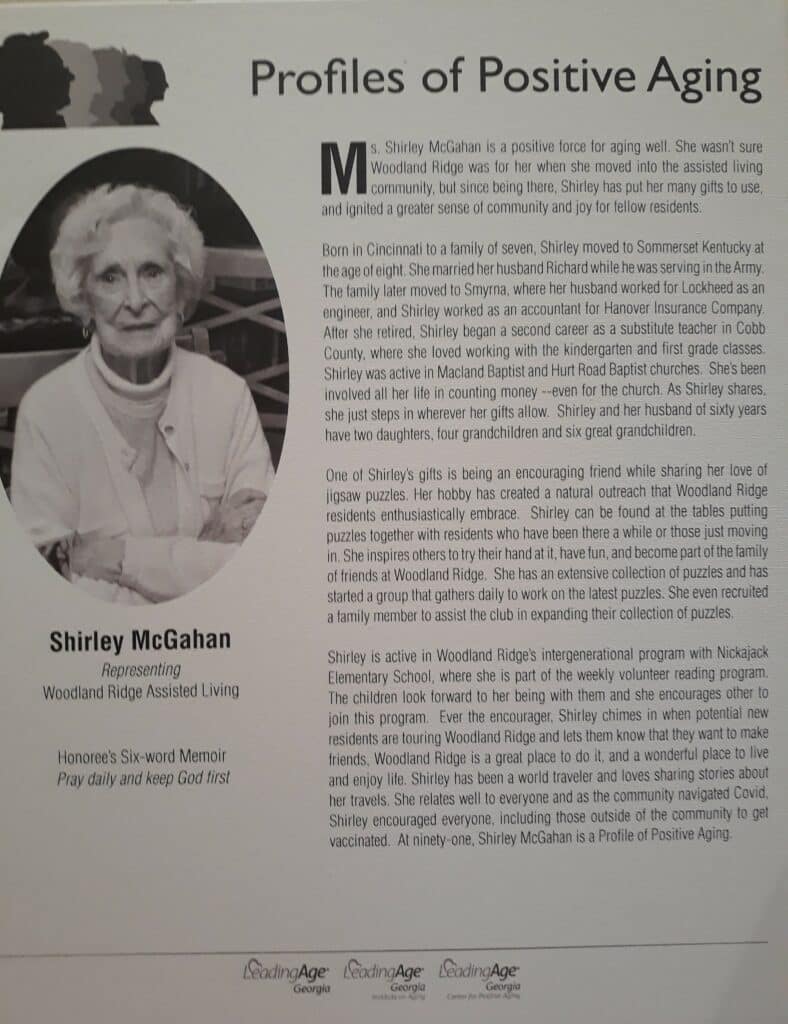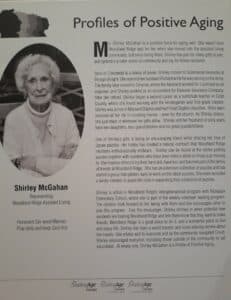 Click HERE to read the article
Ms. Shirley McGahan is a positive force for aging well. After her career as an accountant for Hanover Insurance Company, Ms. Shirley didn't sit back in retirement, she went to work as a substitute teacher in the Cobb County schools where she loved working with kindergarten and first-grade students. At her church, Ms. Shirley was responsible for counting the money from the collection plates.
When she came to Woodland Ridge she got us all started doing jigsaw puzzles and encouraging her new friends to join in. She also reads to the students at Nickajack Elementary every Friday as a part of our intergenerational reading program. Any time there's a tour, Ms. Shirley is our Woodland Ridge Ambassador, telling everyone how much she enjoys living here and encouraging them to be a part of all the activities. Ms. Shirley says she steps in wherever her gifts allow.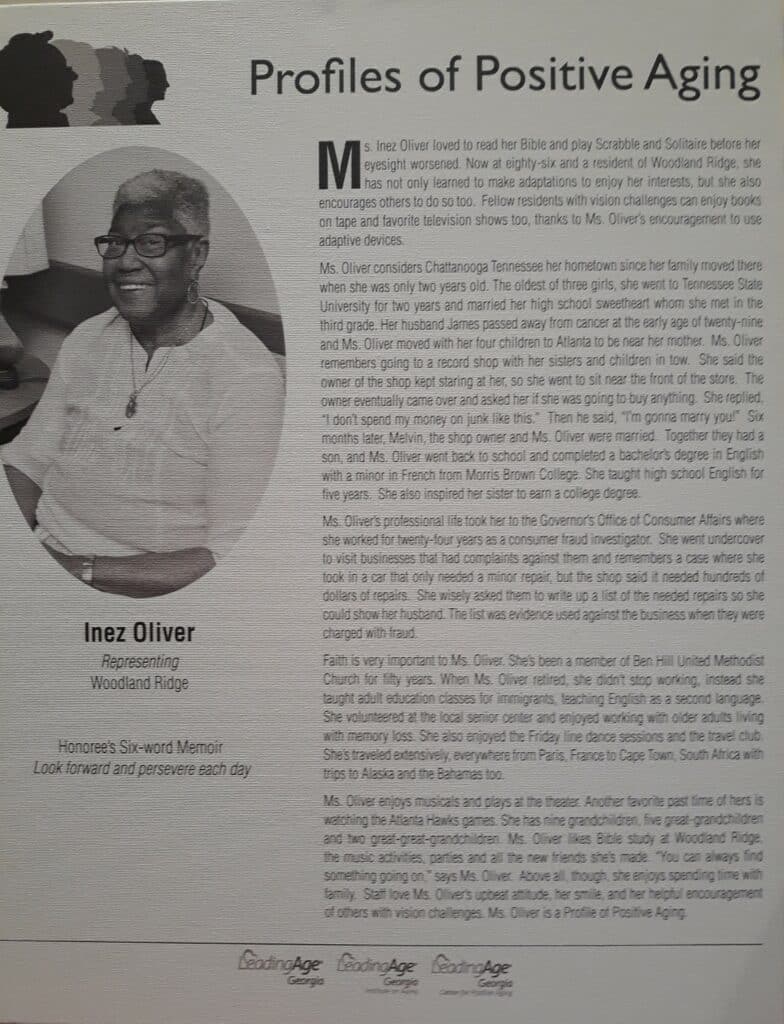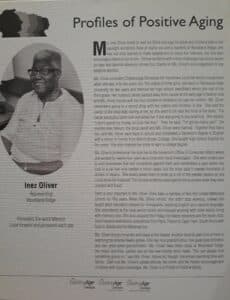 Click HERE to read the article
Ms. Inez Oliver shines as a profile for positive aging. Ms. Inez has always been someone who helps others. First as an English teacher and then working as a Consumer Fraud Investigator for the Governor's Office of Consumer Affairs, where she made sure customers got what they paid for. After she retired, she continued to work teaching English as a second language to immigrants in adult education classes. Then she volunteered at her local senior center, working with memory-impaired seniors. While at the senior center she joined in on the Friday line dance classes and the travel club.
At Woodland Ridge, Ms. Inez is a friend to everyone, inspiring others with her upbeat attitude and encouragement for others with vision challenges. Ms. Inez says, "You can always find something going on." And ways to spend time with her new friends.
Latest posts by Woodland Ridge Staff
(see all)