EMPLOYEE SPOTLIGHT APRIL 2022
In our Employee Spotlight this month is Reyonna Duncan. Reyonna is from Warner Robins, Georgia, and grew up in a large family with 1 brother and 8 sisters. She learned her love for caregiving from her Grandma who was also a CNA. After graduating from high school, Reyonna moved to Tacoma, Washington to be near members of her father's family. It was in January of 2020 that Reyonna became a CNA working at Cascade Park Vista home in Washington.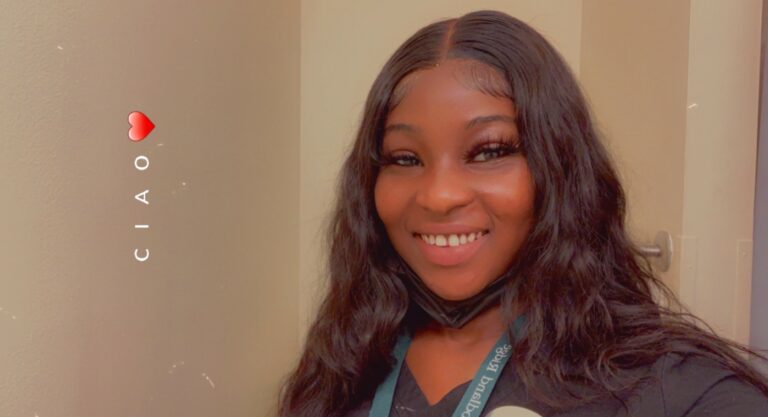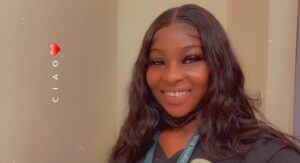 One of the brightest spots in Reyonna's life is her son, Messiah, age 6. They love to go to the park, especially Piedmont Park, to play and enjoy the outdoors. Reyonna also loves to experiment and do her own hair. Other hobbies include shopping, playing video games, and watching movies on Netflix.
Since coming to Woodland Ridge in October of 2021, Reyonna has quickly become a favorite employee for our residents. They say she is so kind and treats everyone like her own family. Reyonna says, "I love our sweet residents. Woodland Ridge is a great place to work."
We love Reyonna's great positive attitude and her willingness to jump in whenever needed, going the extra mile for both residents and staff. She does all this with a smile on her face, even under her mask! We are so fortunate to have Reyonna as part of our team.
Latest posts by Woodland Ridge Staff
(see all)