RESIDENT SPOTLIGHT APRIL 2022
Our Resident Spotlight shines on our oldest resident, Ms. Anita Lorenzo Fernandez. Ms. Anita was born in San Juan, Puerto Rico on March 22, 1921, making her 101 years young. Her father was Julio Lorenzo Inglesias, from La Guardia, Galicia, Spain, and is the uncle of the famous singer, Julio Inglesias. Her mother was Providencia Fernandez from Caguas, Puerto Rico. Ms. Anita grew up with a sister, Maria de Lourdes, and a brother, Jose Lorenzo. She studied at Perpetuo Socorro and graduated in May of 1939. On August 23, 1941, she married Lorenzo Cintron and they had 2 children, Maria Antonia and Lorenzo.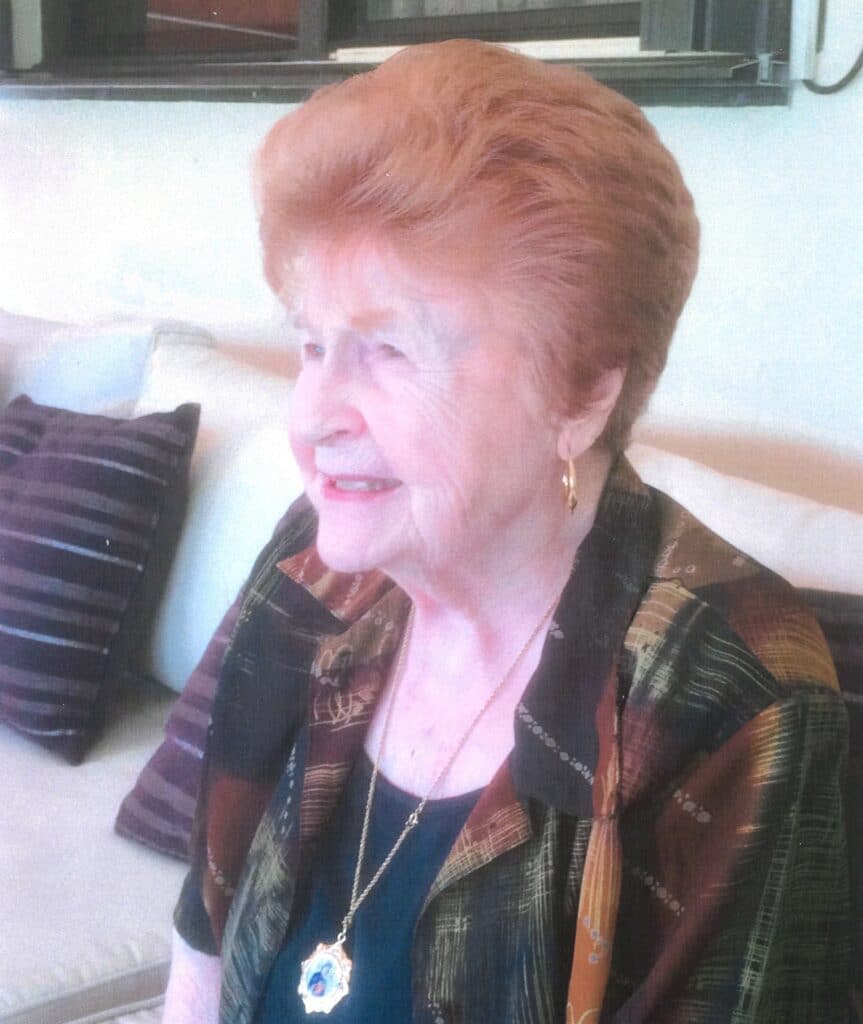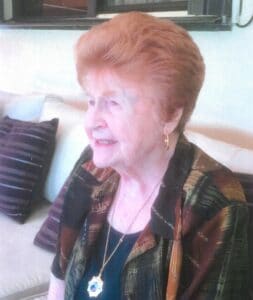 After they got married, Ms. Anita went to live with her parents while her husband was in the US Army and deployed to Hawaii during WWII. They bought their first home in Santurce, Puerto Rico in 1947. It was around this time that Ms. Anita took a course on making cakes and decorating them. She learned how to make flowers from sugar and made many cakes for weddings. When Ms. Anita turned 40, she began a career working for a dentist and stayed on that job for 20 years until she retired.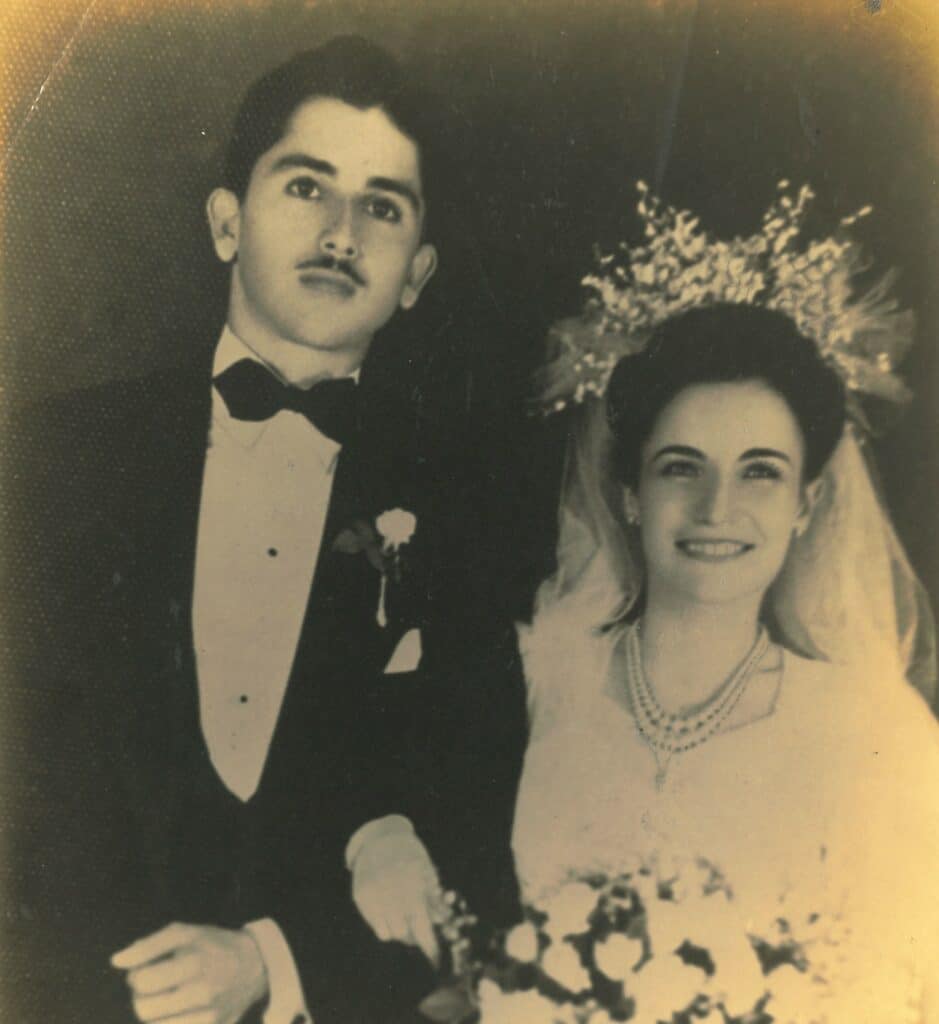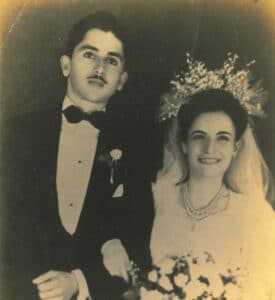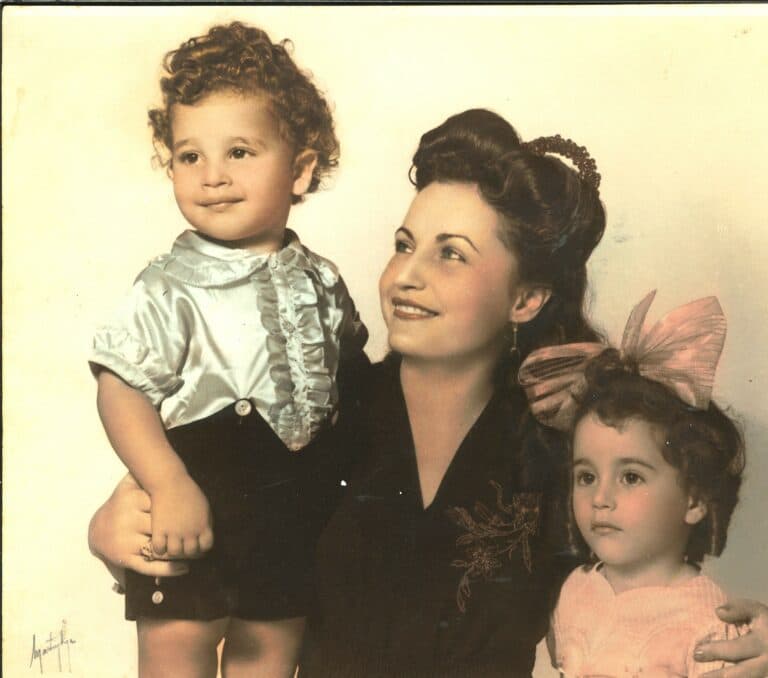 Ms. Anita and her husband have 6 grandchildren, 14 great-grandchildren, and 3 great-great-grandchildren. Many success stories are found among her grandchildren, with occupations from engineering to being a doctor. Ms. Anita and her husband, Lorenzo, loved to travel to numerous places in both Europe and the USA. In Europe, they were able to visit family in Spain. They also enjoyed getting together with friends to play cards or dominoes and had dance parties with friends. Their children also went along to these parties at the Club Yaucoro.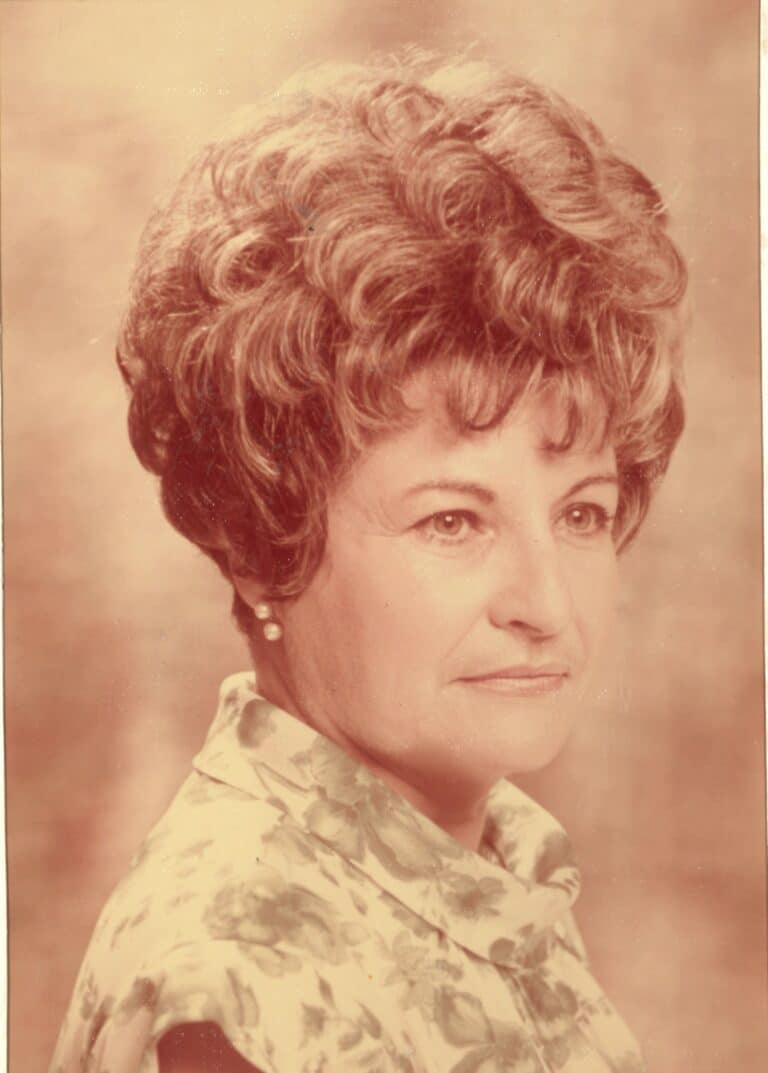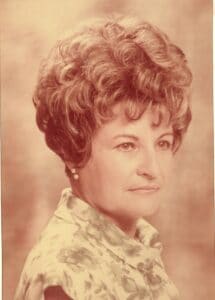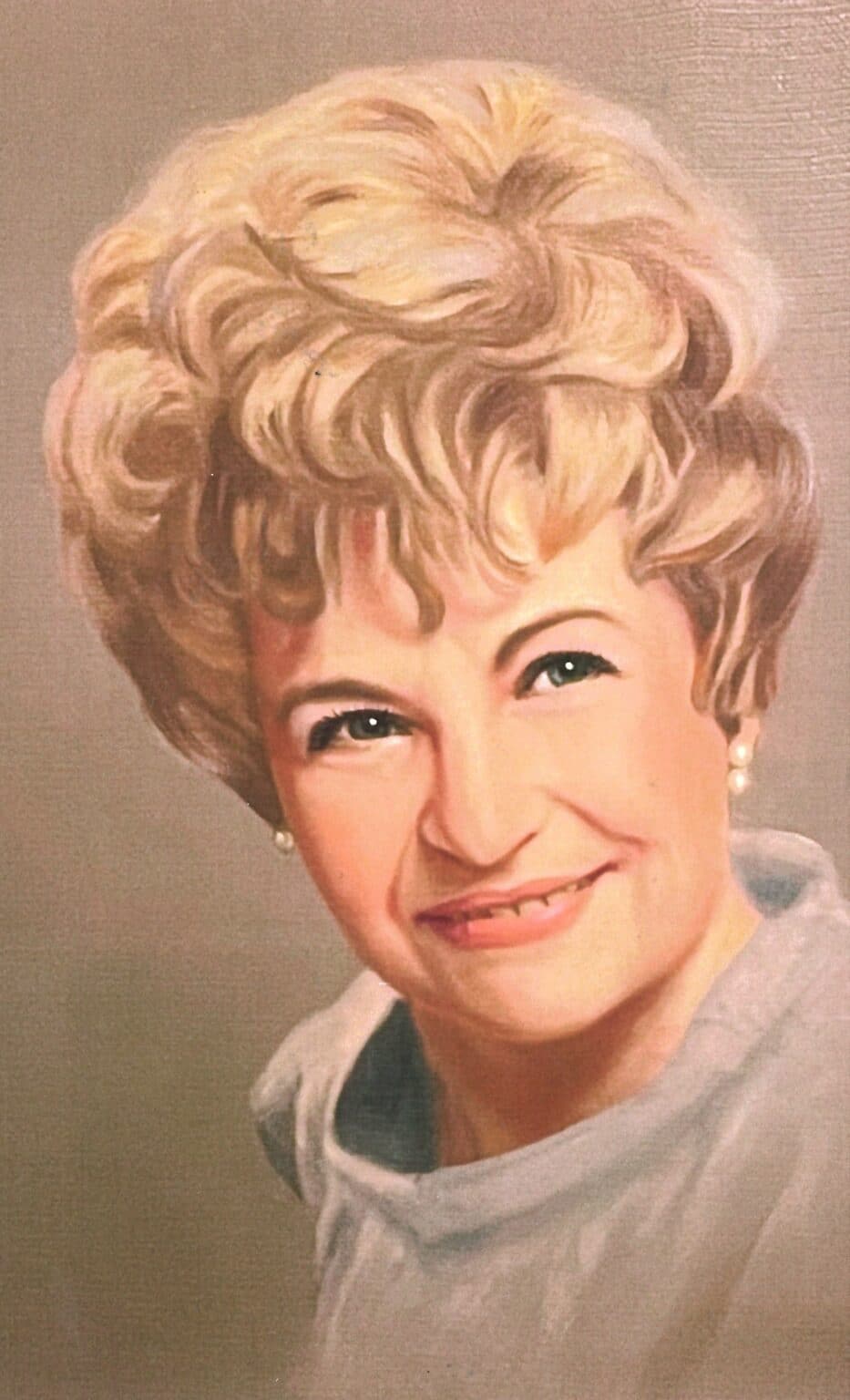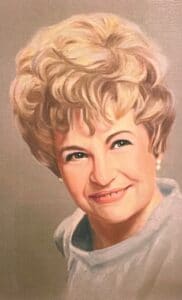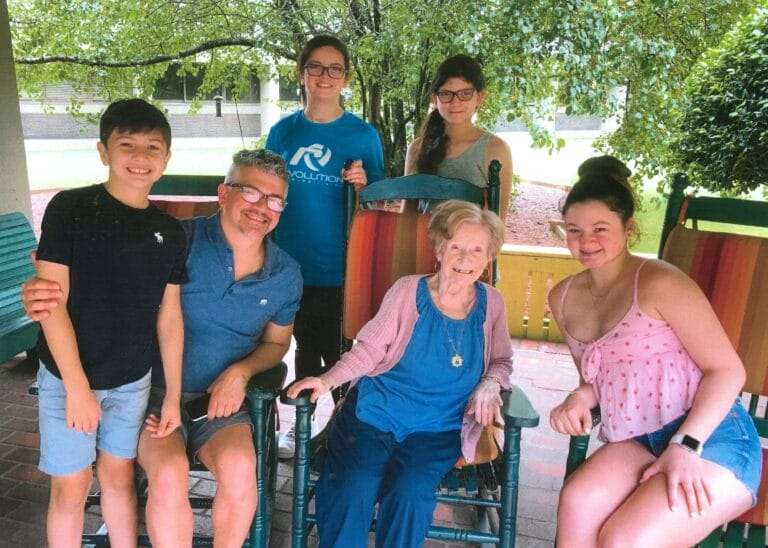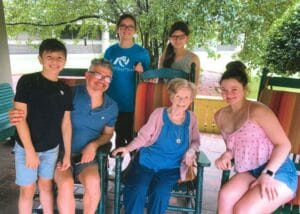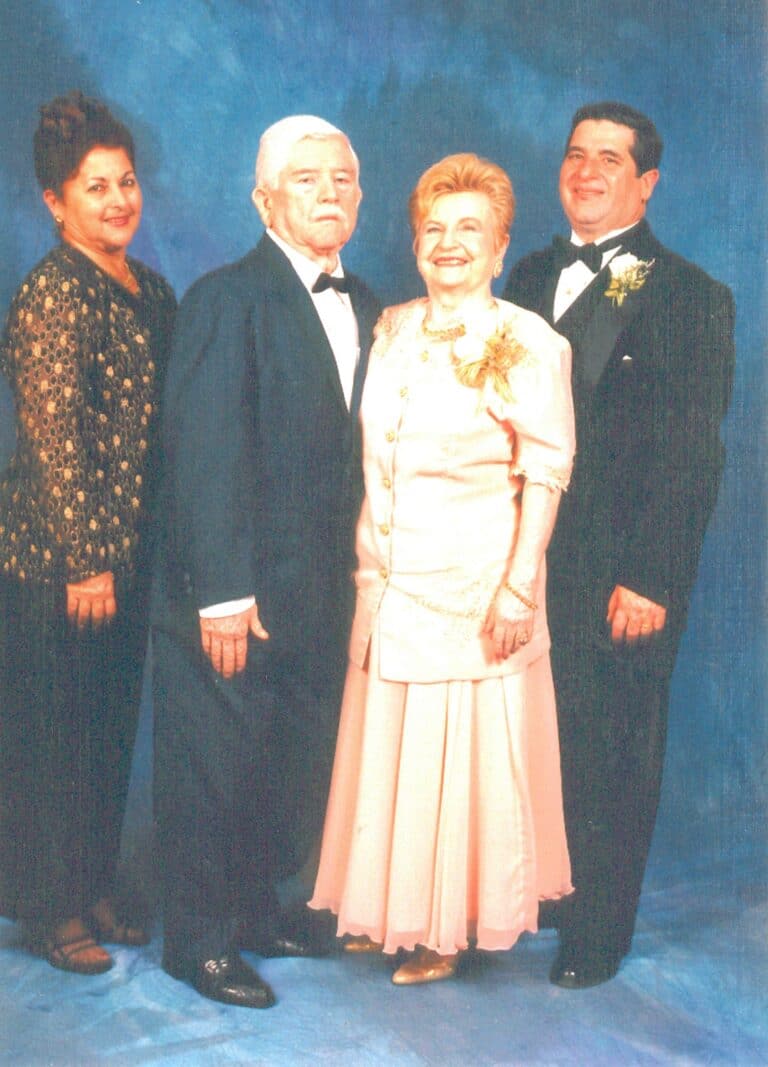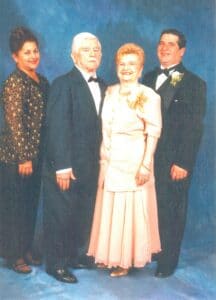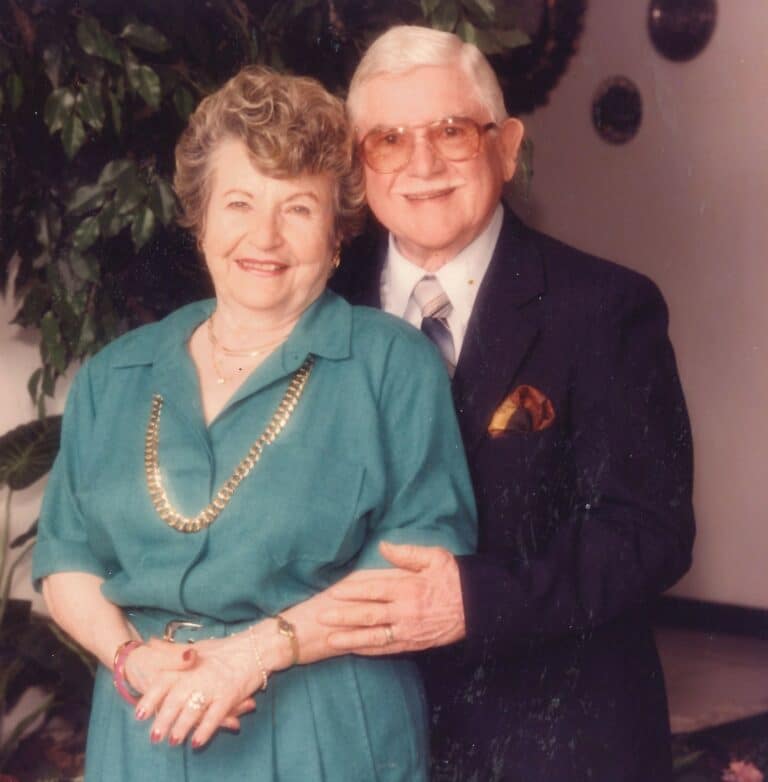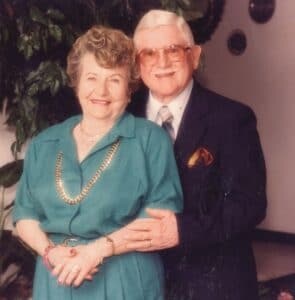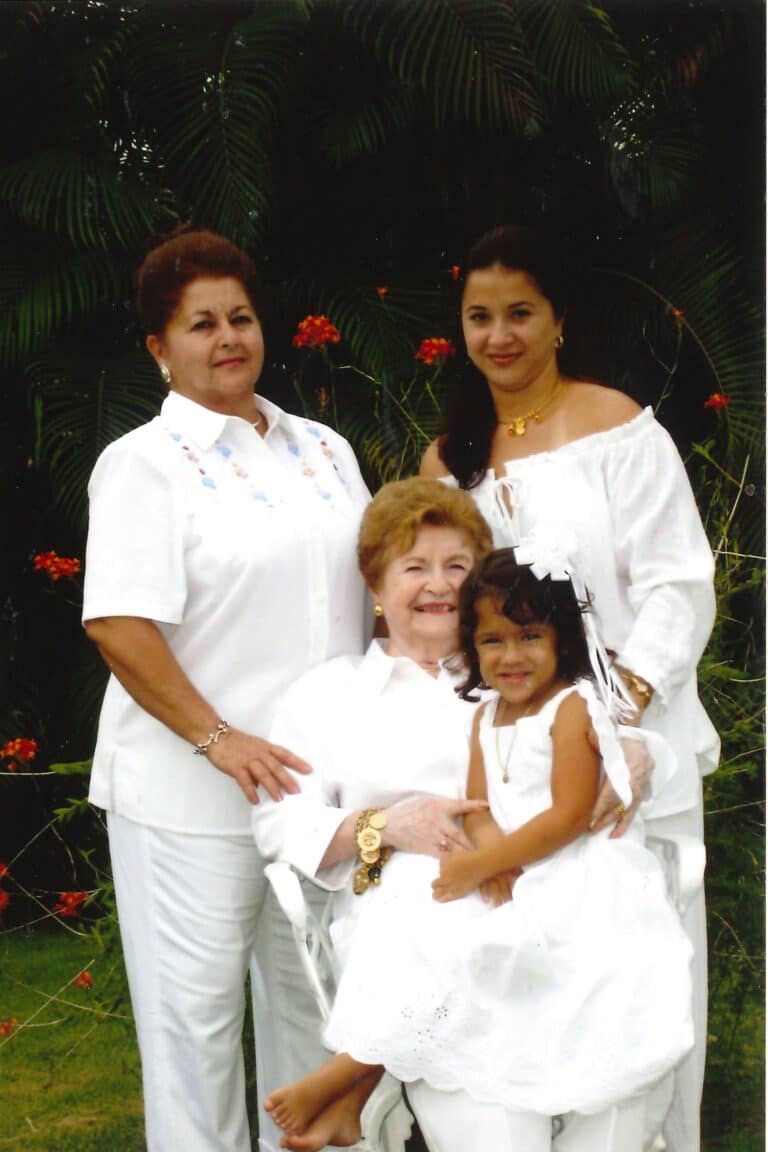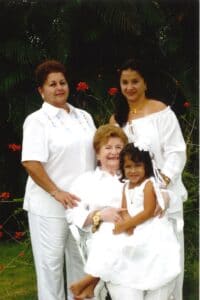 After her husband passed away in 1999, Ms. Anita lived by herself in her condo in Isla Verde, Puerto Rico. She came to Atlanta in July of 2020 and came to Woodland Ridge in June 2021. Here Ms. Anita loves the music and you can tell she loves dancing!
We are so happy Ms. Anita has joined our Woodland Ridge family.
Latest posts by Woodland Ridge Staff
(see all)