Happy New Year from all of us! With the New Year often comes New Year's resolutions. Some may plan to read more books, call family or friends every Sunday, or learn a new language. If you are creating your own list of resolutions for 2023, consider adding some healthy lifestyle changes.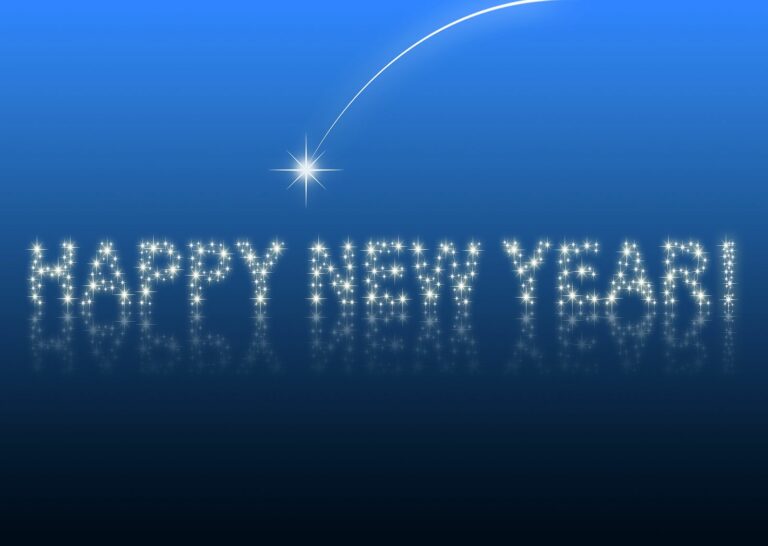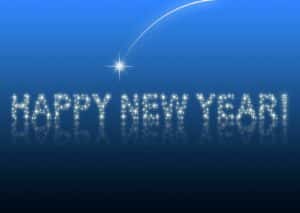 Assess your diet. Make sure to incorporate plenty of fruits, vegetables, whole grains, fish, low-fat dairy, and healthy fats. Ask your healthcare provider for suggestions or considerations when making diet changes. You can also check out the USDA's Choose My Plate Program.
Be Active. We love to share information about the benefits of a healthy lifestyle including the importance and benefits of exercise. Regular exercise can help stimulate so many different parts of the body including the mind. There are many different types of exercise that are appropriate for any age and chronic ailment. There are many platforms and apps available to provide videos and programs. Some include Beachbody, Aaptiv, Nike Training Club, Apple Fitness+ for Apple product users, and Tai Chi for those OVER 50 just to name a few. You can also check with your insurance to see if they cover the Silver Sneakers program.
Stick to your annual medical provider visits. Primary care physician, cardiologist, neurologist, and yes even your dentist. Whatever specialists you have that are part of your care, make sure you are sticking to your annual visits and follow-ups.
Quit smoking. Many health problems are associated with smoking. Check out the National Cancer Institute's website SmokeFree60+ for resources. It's never too late to quit!
Keep your brain in shape. Some options for giving your brain a workout can include reading, socializing, or learning something by maybe taking a new course at a local college. For Georgia residents, this article from the Atlanta Journal Constitution offers information on how to take tuition-free classes at institutions throughout the state. For South Carolina residents, this article from The University of South Carolina offers information on how to take tuition-free classes at institutions throughout the state.
For more great suggestions, follow this link to Health in Aging.
Latest posts by Woodland Ridge Staff
(see all)