In our employee spotlight this month is Margaret Enenmoh!
Margaret is originally from Ohio and grew up in a family with 2 sisters and 2 brothers. She has 2 children, a son and a daughter, as well as 2 grandsons. Before coming to the healthcare field, Margaret worked as an engineering assistant for Lorraine Products. It was her desire to care for others that brought her to healthcare. She worked in hospitals, nursing homes and did private duty before coming to Woodland Ridge and has been here for 14 years this August.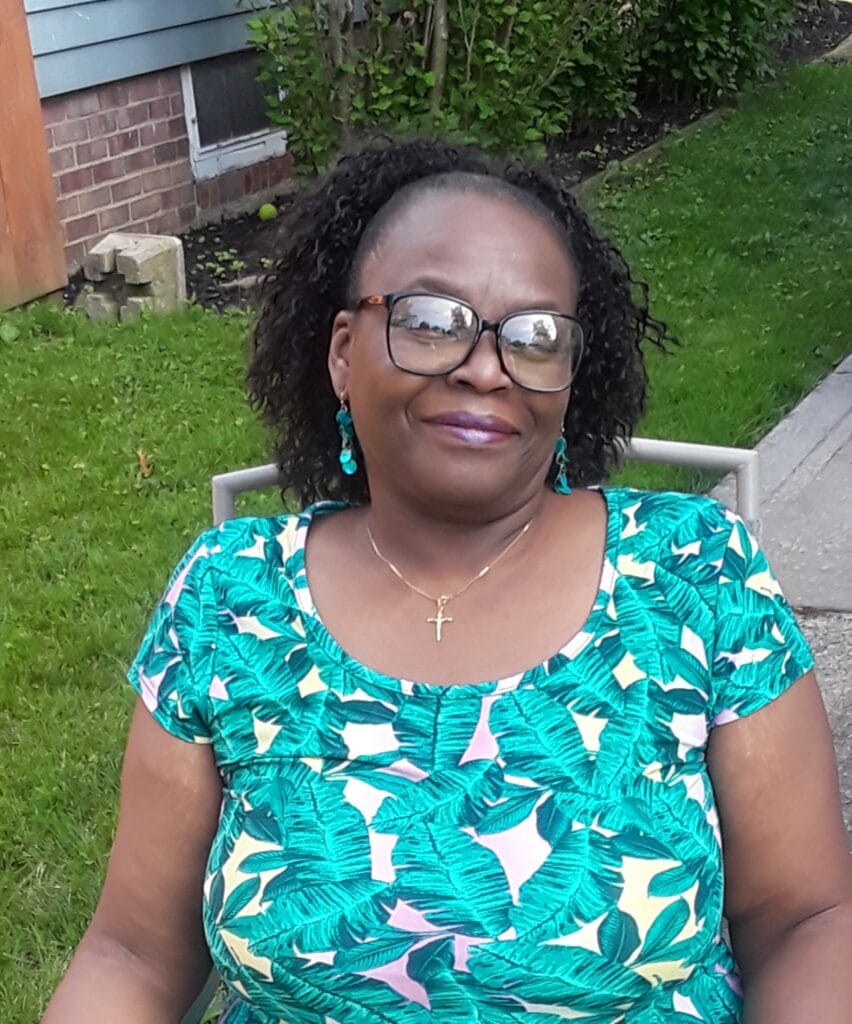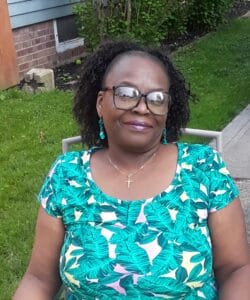 Margaret is a history buff and enjoys traveling all over the United States. She says her love of history also extends to her love of hearing the stories our residents personally share. Besides traveling Margaret enjoys making cosmetics and when she is traveling, she visits pop up shops.
Margaret works the night shift here at Woodland Ridge and loves it, "because of the peace and quiet." She says when a resident needs her during the night or if they are restless, she can direct them to sit with her and really take the time to listen to them. Margaret says, "I like listening to older people talking about their history. It's comforting for me to work with the elderly."
We love having Margaret as a long time part of our Woodland Ridge team because of her caring and compassionate attitude.
Latest posts by Woodland Ridge Staff
(see all)